Accessible Voting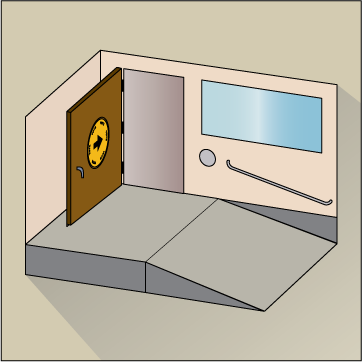 Barrier-Free Access
Elections Alberta selects voting locations with accessibility in mind. We work to ensure that as many voting locations as possible provide barrier-free access; or, offer reasonable alternatives for when barrier-free access is not guaranteed.
Information on the accessibility of voting locations will be posted on our website and included on where-to-vote cards and newspaper advertisements.
We allow electors to: 
Attend their assigned voting location, with no extra accommodations made;
Choose from any of our advance locations, which may provide better accessibility;
Vote at their local returning office on any day in the election period; or
Request a special ballot by mail, to vote comfortably from home.
---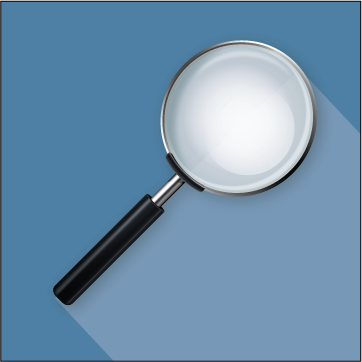 Visual Support
Elections Alberta offers reasonable accommodation to voters with a visual impairment. We allow for electors to vote independently; to vote with or without the use of assistive tools; or, to vote with help provided by a family member, a friend, or an election officer.
We provide: 
A large-print ballot;
The use of a CNIB magnifying sheet; or,
The use of a voting template.
We also encourage electors bring their own assistive tools – if their use does not disrupt other voters or the secrecy of the vote. For example, you can use your cell phone camera to provide light or magnification, or other supportive applications on your device that can provide specific assistance.
---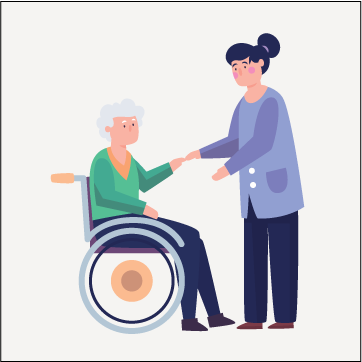 Support With Reading or Marking the Ballot
Electors that need help to read or mark the ballot may be assisted by the election officer at the voting location or may bring a friend or family member to assist them.
All persons providing assistance must take an oath that they will: 
Mark the ballot as directed by the elector, and
Maintain the secrecy of the elector's choice.
---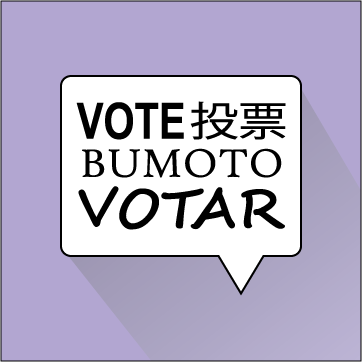 Language Support
Elections Alberta provides all information in English, and is working to expand the information provided in additional languages.
Where we cannot offer a specific translation, we depend on your local community for support. Sometimes this means we rely on the people we have hired to speak the same language as you. Other times, this means we rely on your family or friends to translate for you.
Want to volunteer a translation or help us improve an existing one? Please contact us.
---