2019 Provincial General Election Advance Poll Vote Anywhere Unofficial Results
April 18, 2019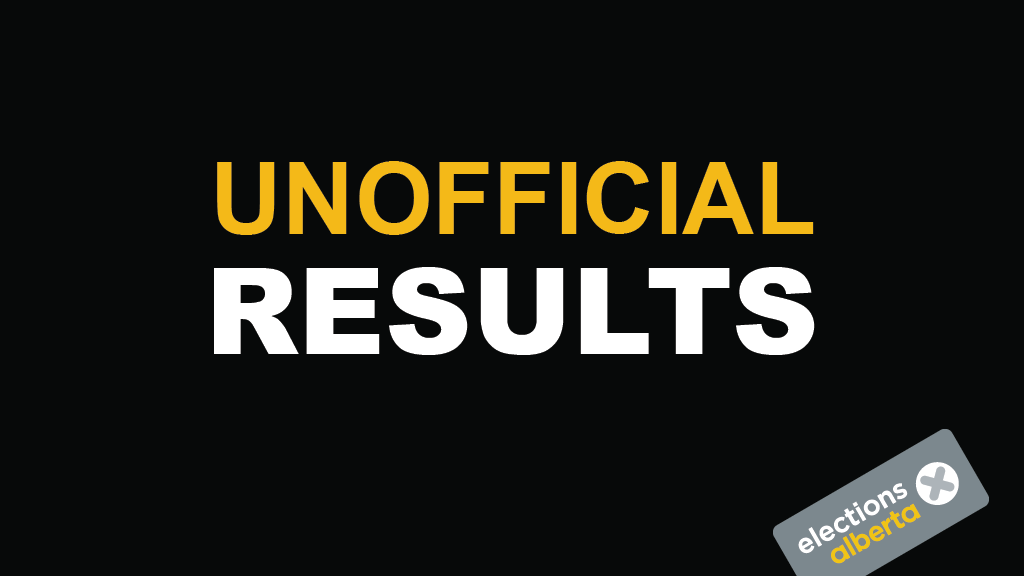 EDMONTON –Chief Electoral Officer, Glen Resler has released the unofficial results for one of the two outstanding polls to be reported. Approximately 138,907 ballots have been counted.
In total approximately 223,000 total ballots were cast by electors outside of their electoral divisions. Elections Alberta continues to count the final poll; with counting to be completed by Saturday.
To see the results visit www.elections.ab.ca and select 'view unofficial results'.
Elections Alberta is an independent non-partisan office of the Legislative Assembly responsible for administering provincial elections, byelections and referenda.
Media inquiries will not be available until Tuesday April 23, 2019.
Please contact:
Pamela Renwick
Director, Operations and Communications
Suite 100, 11510 Kingsway Ave NW
Edmonton, Alberta T5G 2Y5
Pamela.Renwick@elections.ab.ca
780-427-7191
Posted in: Press Releases